<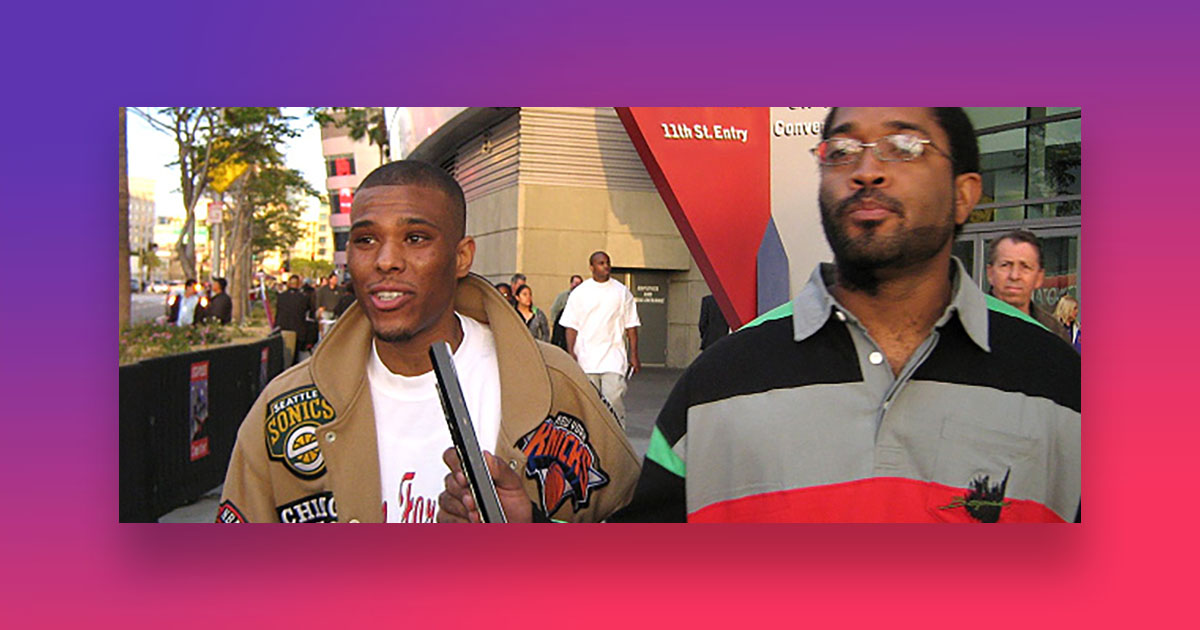 Ballin' For Peace Awarded Certificates of Appreciation
A historical event to remember took place for the Ballin' For Peace organization at the Staple Center on April 11, 2009. The non-profit organization was awarded certificates of appreciation for their great accomplishments, signed by Mayor Antonio Villaraigosa of Los Angeles before the starting of the Los Angeles Clippers vs. Portland Blazer game. The awards were presented to the organization's members and players, which have devoted their time to the Ballin For Peace's program and the community.
With numerous request to make change in the community, the Ballin' For Peace organization and Program Director Ryan Hicks is creating a resolution and atmosphere for those issues to be addressed. The recognition and involvement from the community, political figures and celebrities are focusing on making major differences for the fight against violence and crime. Mayor Antonio Villaraigosa, has acknowledge these amazing individuals for their support and efforts to stop the plague that has affected communities for years. With support from corporate sponsors and the media, the Ballin' For Peace organization is reaching for the stars to bring communities together to stop this epidemic.
The Ballin' For Peace's program has planted a seed from city to city, bringing gang bangers and at-risk youth together for a more positive cause. The centerpiece of their events is a celebrity basketball game, featuring current and former NBA/WNBA players, street ball legends, influential members of the communities, actors, actress and musicians. They all come together to form teams to support the movement against violence and crime to create a brighter future for the youth.
The Ballin' For Peace organization has been recognized by CNN, ABC News, NBC News, KTLA News, SLAM Magazine, LA Times and other media, on their amazing efforts to support communities against disorder and misconduct by providing workshops, employment opportunities, educational grants, scholarships, health care services and entertainment programs for all ages. This outstanding program has made a huge impact in the Los Angeles area and has gain major respect from those communities in critical need of their services.